Who is Webappclouds?
We strive to put you and your business needs first, resulting in innovative and noticeable results.
WebAppClouds has grown to an industry-acclaimed business. What began as a two-person operation has evolved into a team of dedicated engineers, designers, and copywriters. Today, WebAppClouds works with businesses and non-profits like FedEx, Amazon, WellBizOne, and Minute Suites. Currently, our team provides mobile app development, SEO, SMO, digital design, and more.
As a beta task, Dilan strategized and executed the Techniques Salon and Spa app. With his digital tools and one developer, he created his first application on iOS software. Realizing the potential of investing in mobile application production, Dilan started WebAppClouds. As salon clientele grew, all salon and spa clients became part of the SalonClouds+® division. What started as an idea for a mobile application is now a powerful ecosystem full of innovative user focused products.
Integrations
Integrates with over 25 third party software companies
Globe Reach
Over 200 employees globally in USA, Canada, Sri Lanka, India, and Panama
Worldwide Expansion
Building solutions for over 7,000 clients worldwide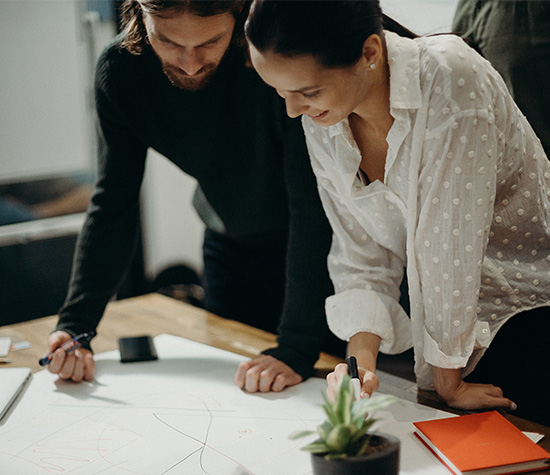 Featured Reviews
Tara Habibi
11.13.2023
Ed & Dilan who I believe are the founders of the company are so sweet and accommodating! We love having our website through them! Gift card purchasing and online booking are a breeze. They assigned us to a project manager who we write each time we need something changed. Her name is Kayla and no matter what time or day i email her, she is super responsive and just all around wonderful!
Dan Swesey
11.13.2023
Chris was very responsive and on top of the situation. Thanks
Avante - (Salon & Spa)
11.13.2023
Today, we have expanded to three locations and "gone mobile" to offer the Avante app to iPhone, iPad and Android owners. This simple app offers dozens of tools to clients looking to schedule appointments, learn about the salon and much more. Meanwhile, it allows our team to receive feedback and respond easily to client requests.
Heather North
11.13.2023
We are a new Blow Dry Bar located in Willow Park Texas and have been open for 3 months now. We are happy with the Webapp clouds services. They have helped us with our mobile app and website.