Customer App
Starting at: $250/mo (Setup fee: $1,500)
Features
Push Notifications
E-Commerce
Loyalty Program
Account Management
Reviews
Incentives
Reporting
Email Marketing
Text & Email Confirmations
Promotions
Booking
Referrals
Gift Cards
3rd Party Integrations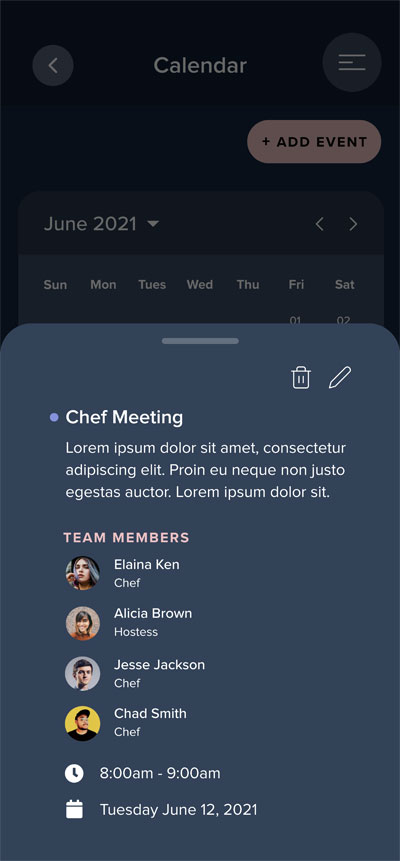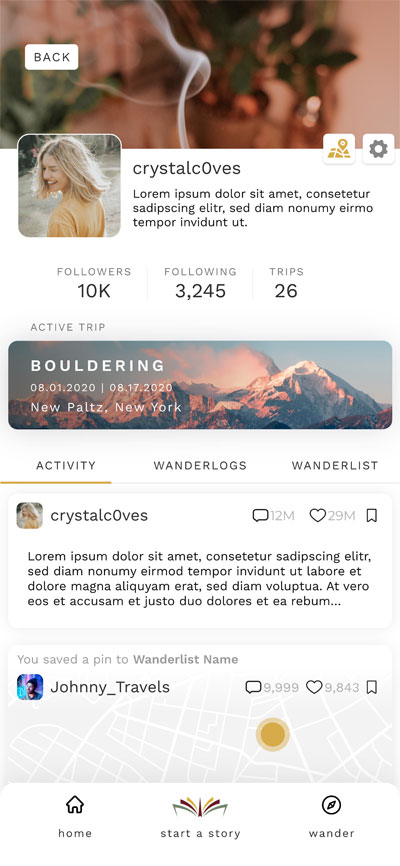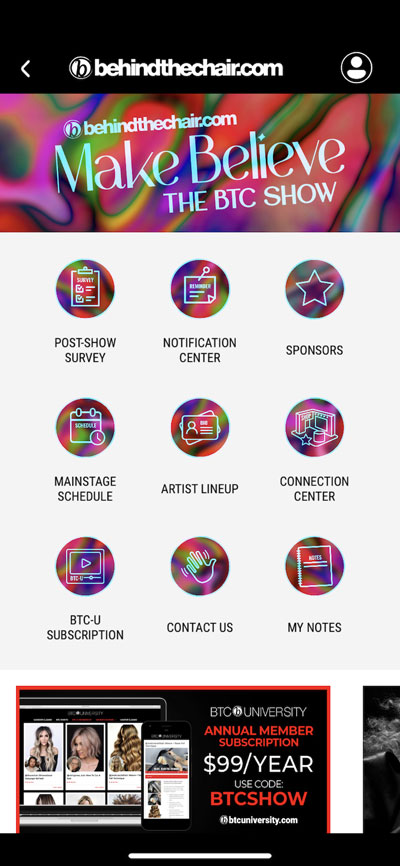 Provider App
Starting at: $125/mo (Setup fee: $1,250)
Using the software data, we can report revenue, retail sales, and service provider performance.
Features
POS Integration
Appointments
Reporting
Messaging
Push Notifications
Booking
Documents
Goals
Formula Notes
Badges (Incentives)
Digital Business Cards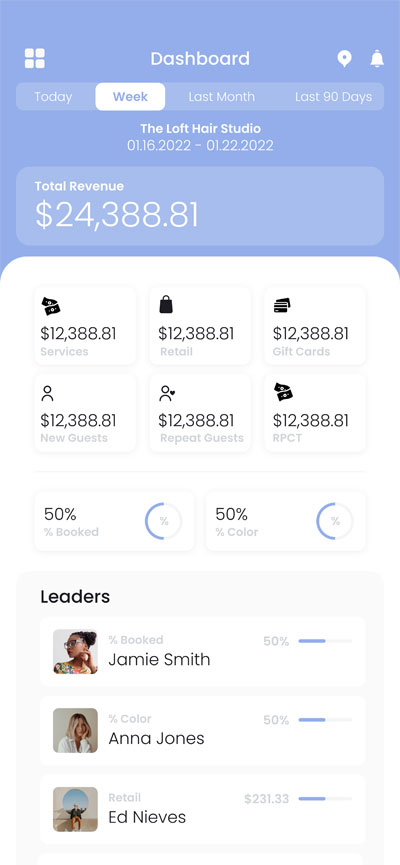 PUSH NOTIFICATIONS
Included in app package
Features
Advanced Scheduling
Promotions
Location Updates
Individual User Alerts
Upload Images
Attach URLs
Emojis
Immediate Sending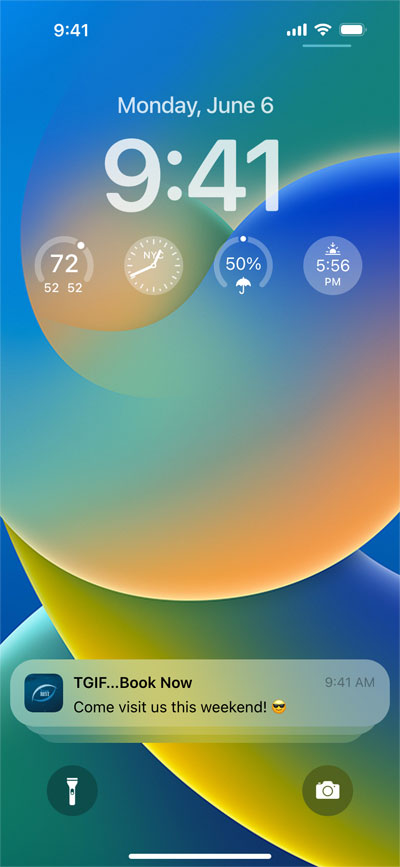 Pairs well with
This product pairs well with a variety of other products available for purchase within our catalog.
Text Messaging
Our Snap SMS platform that offers a wide range of texting capabilities including: two-way messaging, mobile remote check-in, and group messaging.
Intake Forms
Digitized client intake forms, available on iOS & Android devices. Signature upload functionality. Comes with optional security features.
Online Booking
Integrates with your POS system, ability to enable credit card holds*, real-time scan for openings